Dudley
Cosmetology
University
We have helped cosmetology & barber professionals reach their full potential since 1972. The demand for well-trained beauty professionals has never been greater. That is why we continue our legacy of providing quality education and training toward above average skills, techniques and confidence in the beauty industry. At DCU we currently offer courses in Cosmetology and Cosmetology Instructor Training as well as Natural Hair Care/Braiding and Natural Hair Care/Braiding Instructor Training.  
In less than 1 year, you could become a licensed beauty professional and on the road to personal and financial freedom. Let Dudley Cosmetology University be your choice to help get you there.  ENROLL NOW!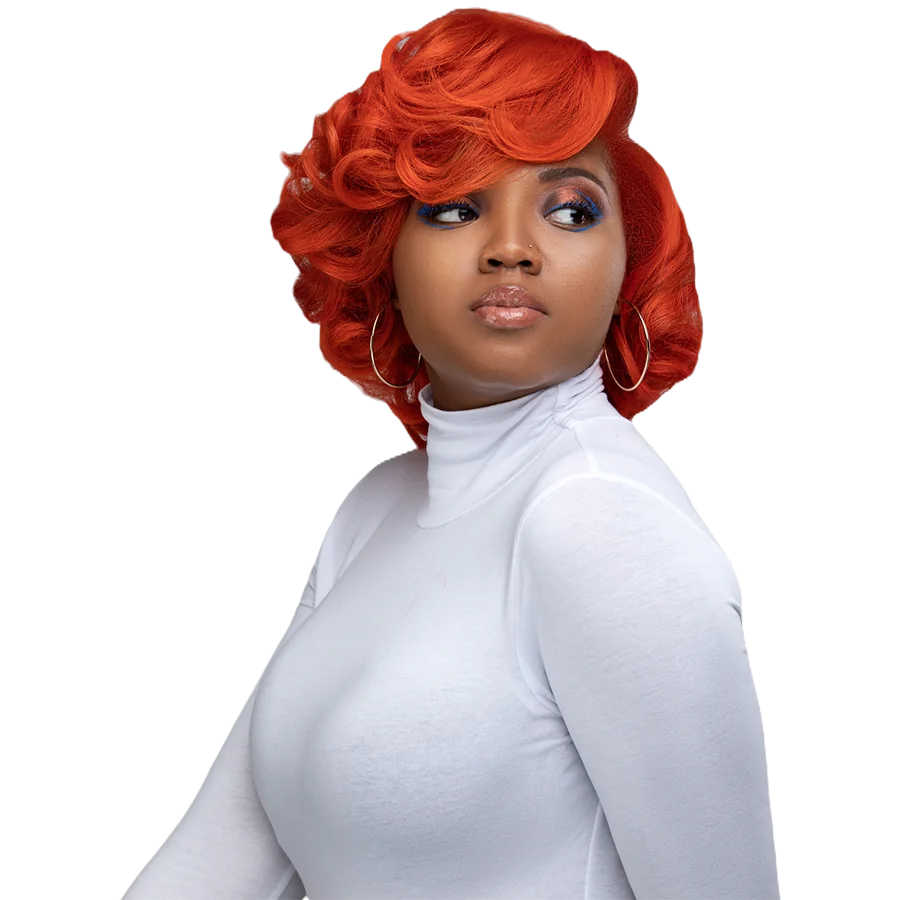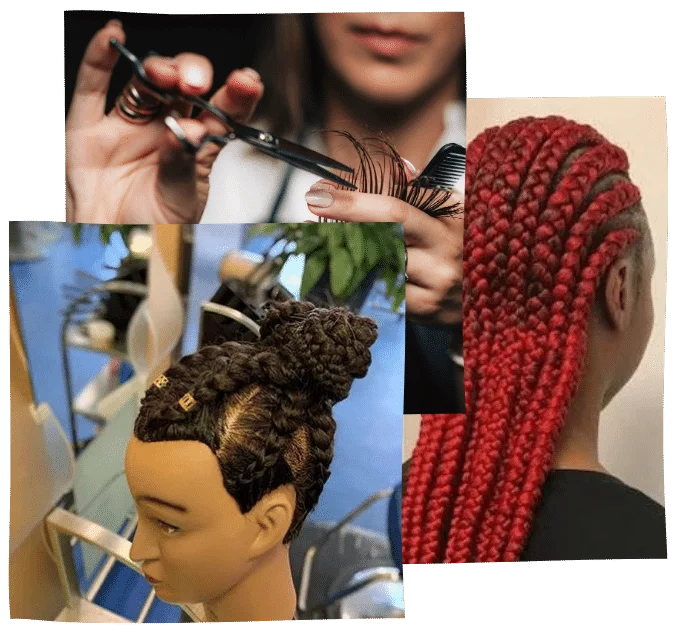 Dudley Cosmetology University prepares  you with the knowledge and skill necessary to earn your credentials and become a licensed Natural Hair Care/Braiders Stylist or a Natural Care/Braiding Instructor. Just 40 full time day classes to complete your training and potential licensure.
Choose Cosmetology and complete in just 40 short weeks or 20 weeks for  Cosmetology Instructor as a full time student.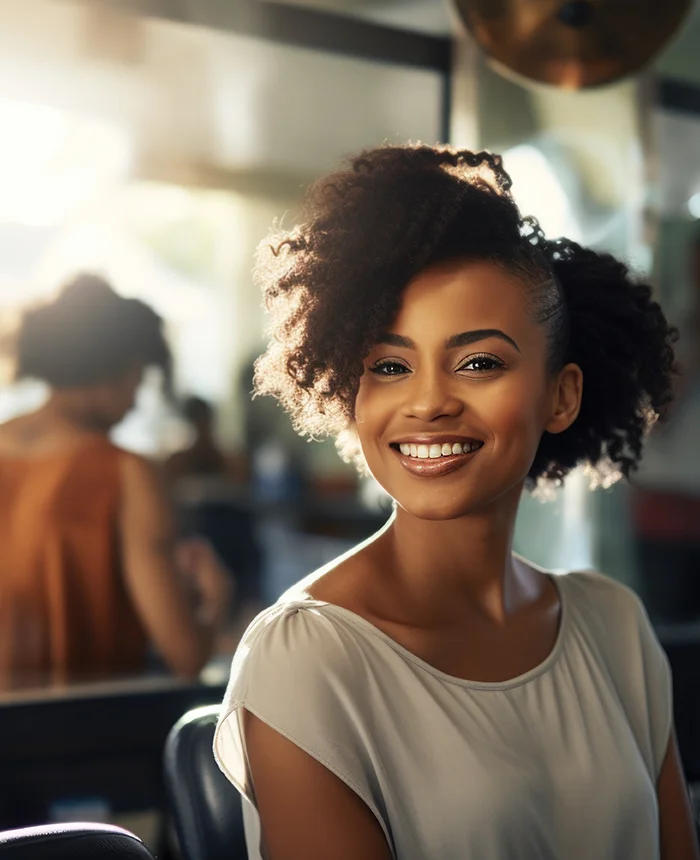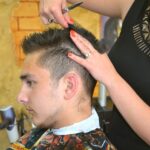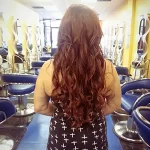 Indulge in a world of beauty at our cosmetology university. Enjoy affordable, high-quality salon services—haircuts, waxing, manicures, pedicures, hair coloring, perms, and more—all supervised by our skilled instructors. It's a win-win: you get pampered, and our students gain hands-on experience. Treat yourself and support the next generation of beauty professionals!